Click Subscribe To Get Access To The Industries Latest Tips, Trends And Special Offers.
Stay On Top of Top Marketing Trends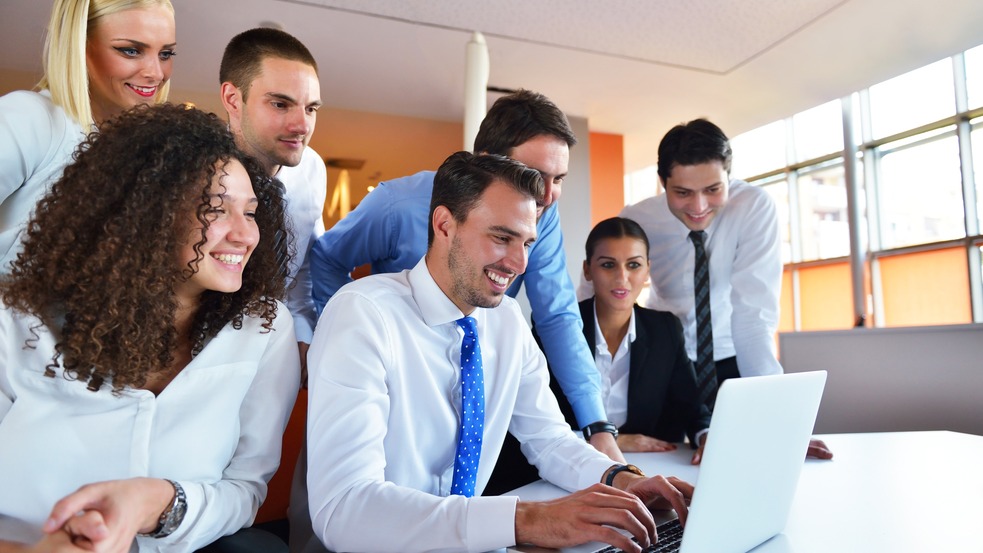 The problem is that the Marketing industry is rapidly changing and most business owners find it hard to keep up with the latest trends, technology, and services in Online Marketing that can benefit them and their business.
So we created this educational blog to keep you up-to-date on the latest technologies and insights to help educate you on making the right decision for you and your business

​Subscribe now so you don't miss anything!
Don't Ever Miss Out On A New Post
We started our agency to help people like you take your business to the next level. We'll do the hard work of attracting new customers for you, so that you can focus on making your business extraordinary.

We know that this technology is rapidly changing and it would be a full-time job to keep up with it. We created this blog to bring you the latest news and make it easy to know where you should be focusing your energy.
We can't wait to talk to you about how digital marketing can help you reach your business goals.

Our talented team is passionate about helping businesses like yours multiply revenue and profits without working 15-hour days. Talk to us about how we can help you.
tina@digitalspiderweb.com
LOCATION
​​​​​​​2178 Sandover Rd.
Columbus, OH 43220